Eat & Drink Well at the 2019 Crush Challenge
Join us for One, or all...
Food and Wine Marketplace
After making a big splash in the first couple of years, we can't imagine a Crush Challenge without the signature, all-inclusive Food & Wine Marketplace. This event will again be available on an a-la-carte basis as well as being included for those participating in the Ride or Barrel Tasting, and will highlight a large number of premium Napa Valley Wineries and Restaurants for a truly comprehensive tasting event. You will experience more of the best food and wine from the valley in one spectacular afternoon then you could get to in many separate visits! The afternoon will also include LIVE MUSIC, a silent auction and raffle, and signature Crush Challenge merchandise for sale. $95pp for Marketplace-Only Tickets.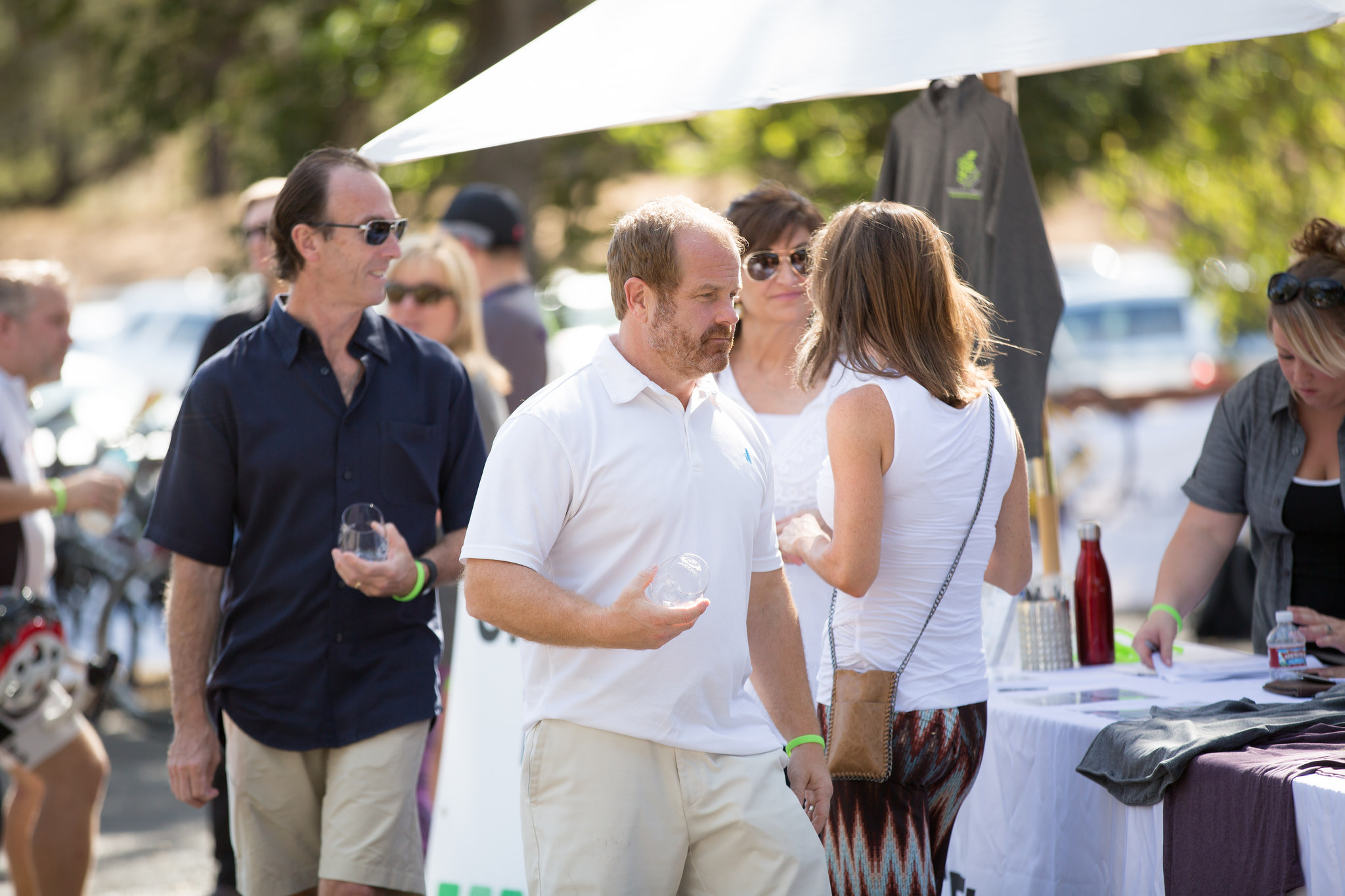 Sample from numerous Napa Valley Wineries and Restaurants
Private Barrel Tasting AND Food & Wine Marketplace
For those of you looking for an alternative to the private ride, we will again offer our barrel tasting hosted by the winemakers of ZD Wines and Special-Guest Chef Matthew Gennuso of Chez Pascal in Providence, Rhode Island at ZD's Rutherford Estate. A broad selection of ZD's award-winning wines will be available to taste, including library and large format bottles, along with artisanal cheese, charcuterie, and light food pairings hand selected and prepared by Chef Matt. Your wine tasting includes the Food and Wine Marketplace for a complete day of the finest food and wine the Napa Valley has to offer! $195pp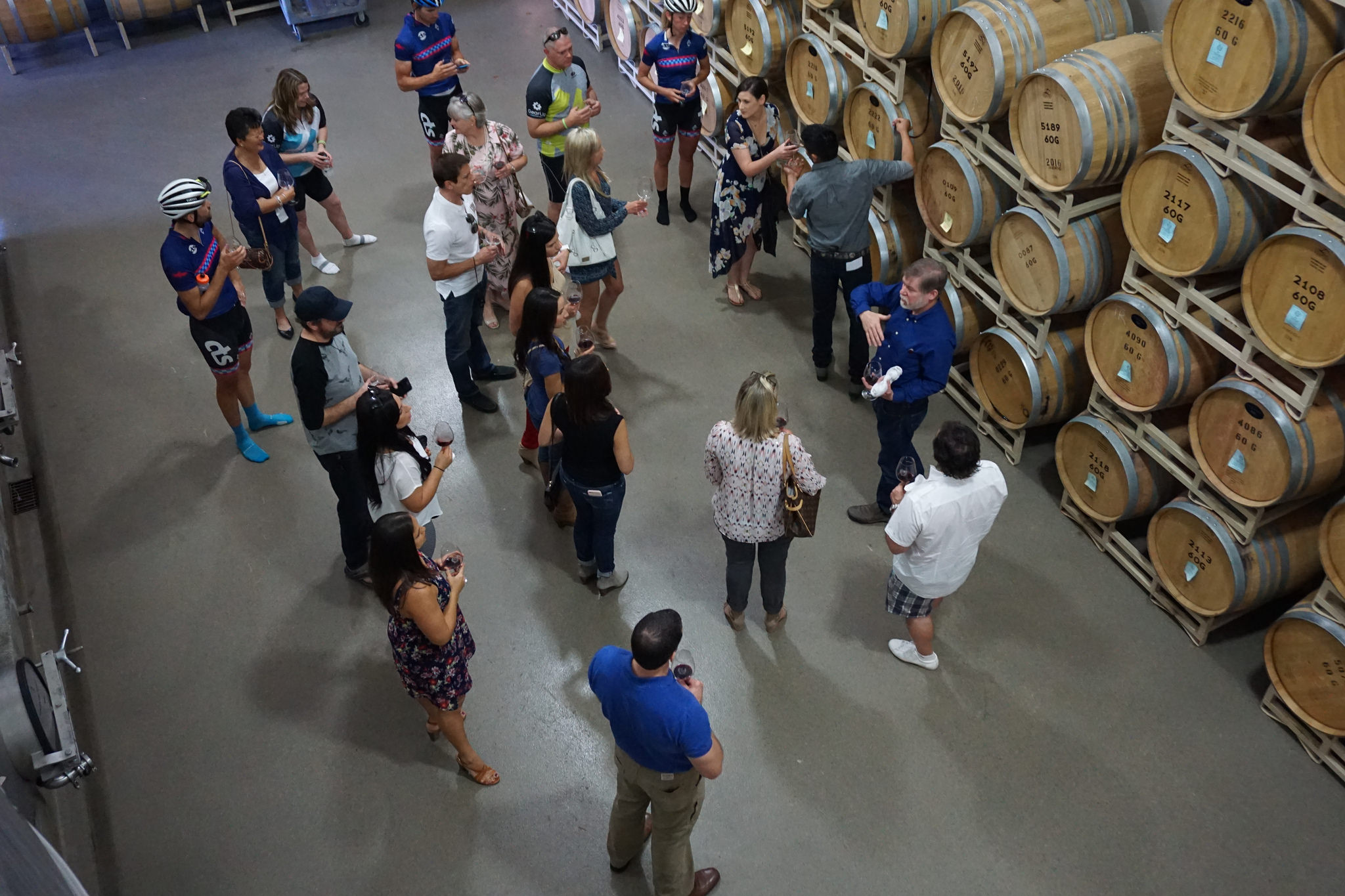 Winemaker Hosted Barrel Tasting
Wine-Paired Bites from Chef Matt Gennuso
Featured on The Cooking Channels' Foodogrophy and owner of Chez Pascal
VIP Multi-Course Multi-Chef Wine Dinner & Auction
Perhaps the highlight of our event will be the annual multi-course, multi-chef dinner. Step onto the red carpet and enjoy an unforgettable evening that begins with a wine and hors d'oeuvres reception with our hosts and special guests. Gain access to our silent/live auction with items including private vineyard dinners, wine-inspired art, exotic vehicle and fighter plane experiences and more. Entertainment including live music and a special performances are planned. (dinner limited to 60 available seats) Join our celebrity guest chefs Chris Cosentino, Casey Thompson, Rogelio Garcia and Chris Kollar at Napa Valley's newest gem, Las Alcobas for a dinner experience that is unrivaled and includes our signature live-action chef interviews and open kitchen interaction. $295pp